With this spring's on and off rains here in Northern California, one would of expected an excellent wildflower season.  Most reports are saying its been a so-so season so far.  With Carol Leigh's Wildflower Hotsheet being shut down by the author, getting information on where to find wildflowers can be dificult.  Even worse, if you live in the bay area and do not want to travel far, your choices are even more limited.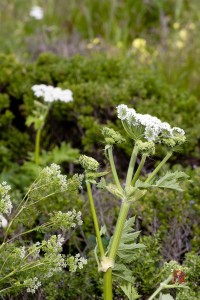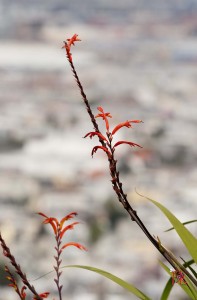 The good news is that unless you looking for  field or hillside full of wildflowers, it is possible to find some in your own backyard(almost).  For example, last weekend I was shooting from the top of Sutro Hill in San Francisco.  Driving up and down from the hill there were plenty of wildflowers to be found even though I wasn't looking or expecting them.  Here's two examples.  Other notable examples are generally found roadside off the major highways, especuially in the east and south bay areas.
Over the next few weeks, I'll continue my search for local places to shoot wildflowers (any suggestions welcome).  As I visit these places, I'll post some brief location reports and pictures.  Collectively, you'll find the gallery at:  http://cchinstudios.zenfolio.com/wildflowers2010.  Stay tuned!